Serious injuries involving pedestrians wearing headphones have more than tripled since 2004, a U.S. study showed.
Researchers from the University of Maryland found that people often were hit by vehicles because their music blocked out horns or sirens alerting them to danger.
In 70 percent of cases, the headphone-wearing pedestrians died as a result of the injuries they sustained from being hit by traffic.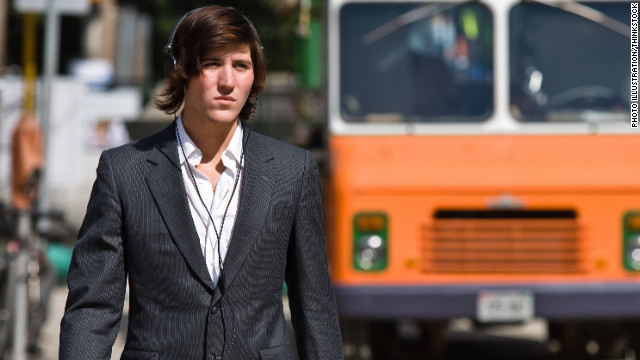 The researchers studied the data of 116 accidents involving pedestrians wearing headphones between 2004 and 2011. The number of incidents rose from 16 in 2004 to 47 in 2011.